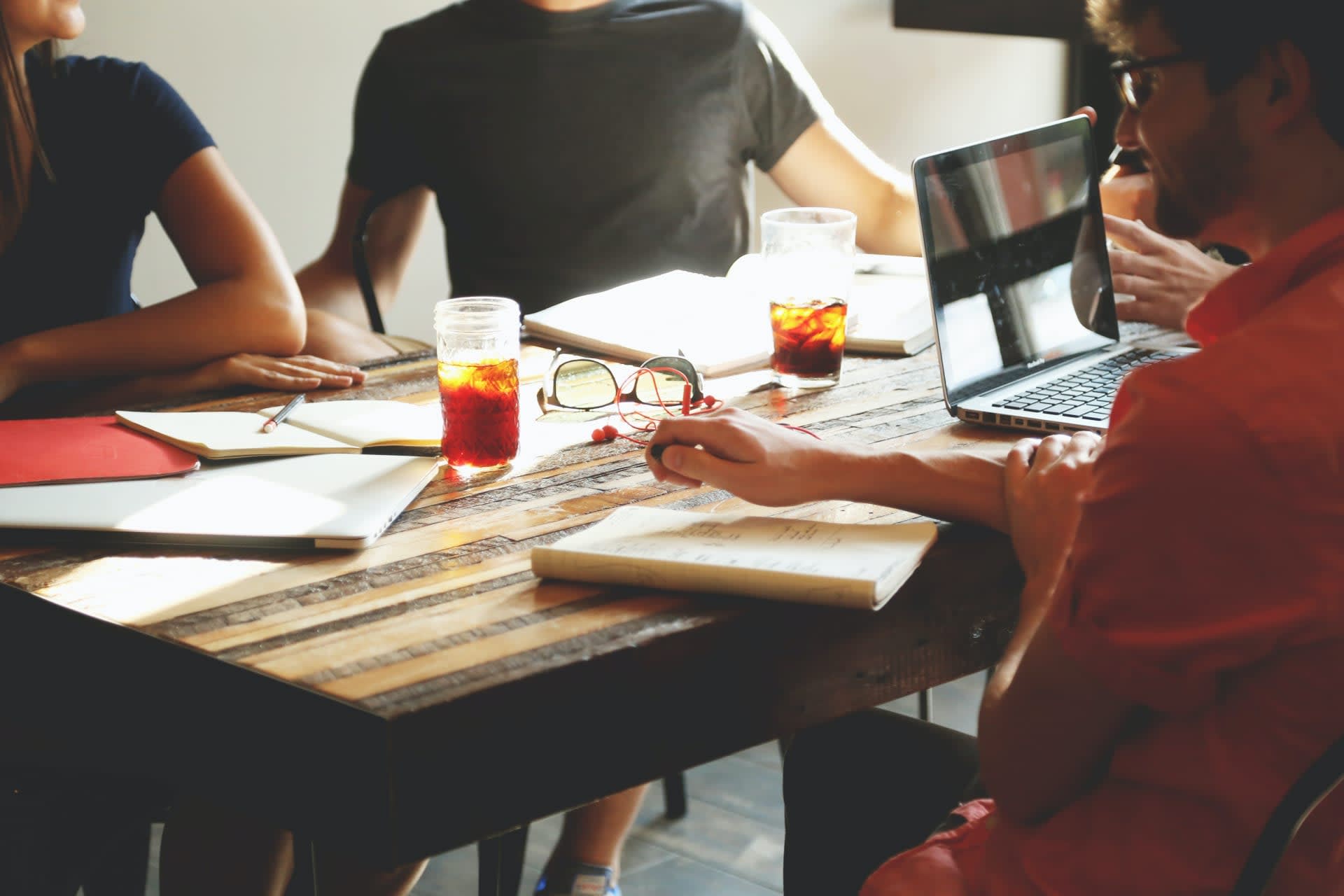 Allround Mondi F&B Associate (8)
Amsterdam

,

Noord-Holland

,

Netherlands

€1,950 - €2,200 per month

Food & Beverage
Job description
What is in it for me?

A fulltime maximum starting salary of €2.200 per month
A unique opportunity to be part of a fun, friendly and enthusiastic team;
A stylish, dynamic, international working environment;
Career opportunities within the Corendon group;
Room for own initiative;
An employer that considers CSR and sustainability of paramount importance;
A know where you work offer. With this offer you can sleep and eat for free for 1 night in your hotel. With this stay you can see your hotel in a different way.
Special discounted rates for yourself, friends and family; such as:
Amazing discounts on holidays and airplane travels with the Corendon Touroperator
7% Discount for your friends & family who books a holiday at Corendon
Special staff rates for a room in one of our hotels
Discount at our F&B outlets including Mondi
Discount at the Spa entrance in the Corendon Village & City hotel
Join the Corendon family as our brand new Allround F&B Associate!

Want to join the Mondi Tribe?
At Mondi we are not looking for new team members, we are looking for Tribe Members!

We go above and beyond to give our guests the real Mondi experience. Which means excellent food, delicious cocktails, tropical tunes and all night dancing! You got to love these things, but what way better to understand this, then becoming part of our tribe?! We will show you our culture, learn you our rituals and make you feel at home. We are looking for new members that want to get the job done, work for and with each other in order to exceed the expectations of our guests!
At Mondi we want to expand our tribe, therefore we are looking for papi's and dushi's (and anything in between)

Here is an indication of our Mondi restaurant: https://www.mondirestaurant.com/nl/#about
We are searching for new Mondi tribe members in the following hotels:
Corendon Village Hotel, Badhoevedorp
Corendon City Hotel, Amsterdam
The College Hotel Autograph Collection by Marriott, Amsterdam

As an F&B Associate in our Mondi restaurant, you will work in a very dynamic working environment. The chef put together the menu by using inspiration from his Curaçao roots with the influences of the Amsterdam melting pot, he creates a surprising menu: Caribbean Soul food with a French twist and an edge of Mokum's bravura. You are responsible to give the guests the best night possible!
Within this position it is possible to work part-time or fulltime.
Acquisition
Acquisition in response to this vacancy is not appreciated.
With this vacancy we are recruiting our new colleagues ourselves. Commercial calls from intermediary agencies to HR colleagues at the hotels are therefore of no use and will not be processed.
Job requirements
You're looking forward to it!
You have a passion for hospitality
You are service-oriented, hospitable and socially set;
You master the English languag
Details
Amsterdam
,
Noord-Holland
,
Netherlands
€1,950 - €2,200 per month
Details
Amsterdam
,
Noord-Holland
,
Netherlands
€1,950 - €2,200 per month