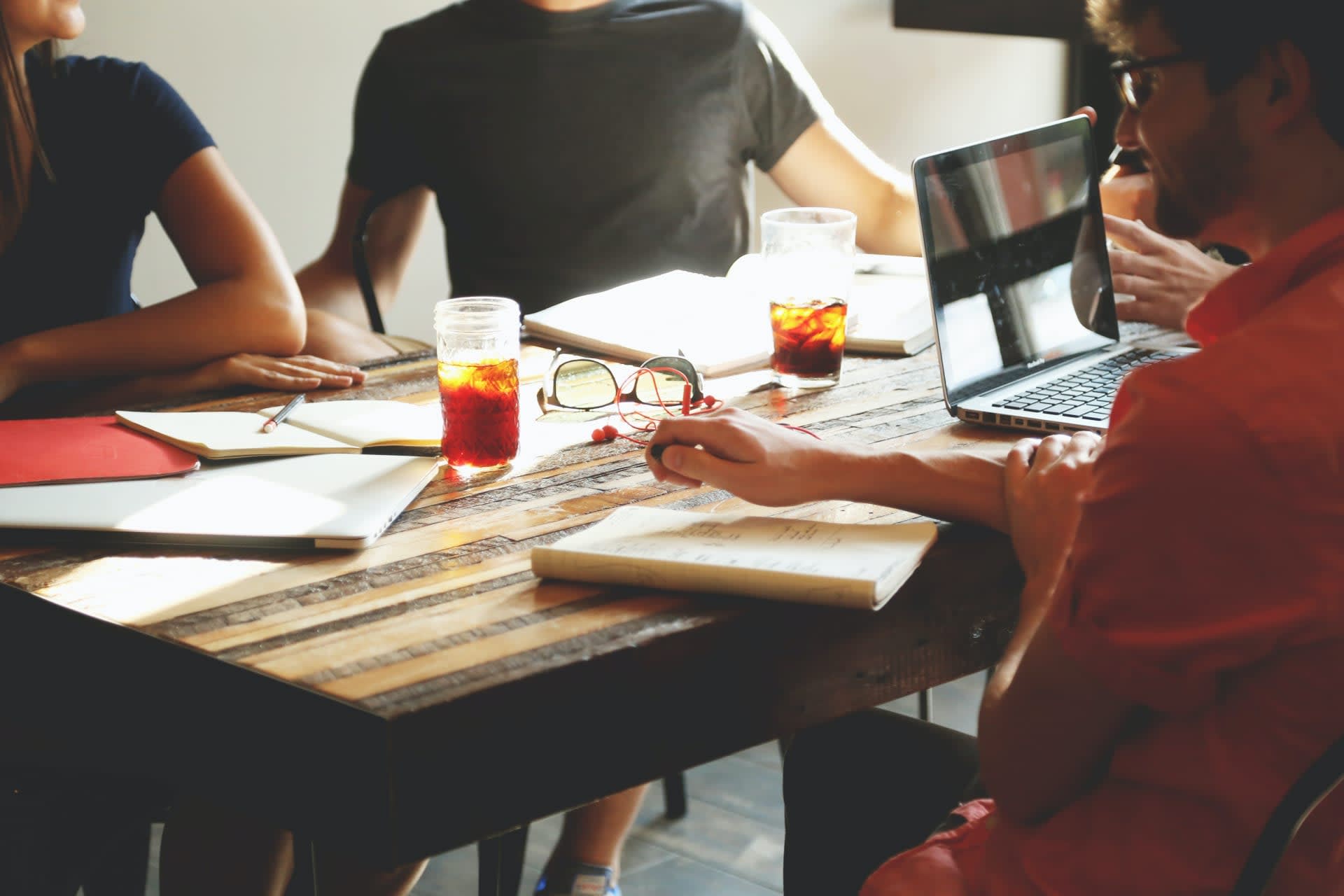 Chief Engineer
Amsterdam

,

Noord-Holland

,

Netherlands

€3,750 - €4,250 per month

Technische Dienst
Job description
Corendon Amsterdam New-West, a Tribute Portfolio hotel by Marriott, is seeking a Chief Engineer to join our Technical Department. As the Chief Engineer, you will be responsible for overseeing and managing all aspects of the hotel's engineering operations.

Key Responsibilities:

- Lead and supervise a team of engineers and technicians, ensuring efficient and effective operation of the Technical Department.
- Develop and implement maintenance programs to ensure the proper functioning of all equipment and systems.
- Monitor and control the budget for the Technical Department, ensuring cost-effective utilization of resources.
- Coordinate with other departments to ensure smooth operation of the hotel's facilities.
- Ensure compliance with all safety and environmental regulations.
- Manage and maintain records of all maintenance activities and repairs.
- Stay updated with the latest technological advancements in the field of engineering and recommend improvements to enhance operational efficiency

At Corendon Hotels & Resorts we expect our employees to show behavior that is in line with our vision. This is to achieve maximum performance, both for each individual and within the team. We have translated the personal skills, character traits, qualities and experiences that lead to this desired behavior into the competencies: 'Knowledge & Skills', 'Quality of Work', 'Insight into the organization/Commercial', 'Passionate in the approach' , 'Integrity', 'Teamwork', 'Guest Orientation' and 'Communication'. Because we expect all employees to exhibit behavior that is in line with all the competencies described above, these are the starting point for appraisal and performance interviews. 


Job requirements
Qualifications:
- Proven experience in a similar role, preferably in the hospitality industry.
- Strong leadership and managerial skills.
- Excellent knowledge of engineering principles and practices.
- Ability to effectively communicate and collaborate with team members and other departments.
- Strong problem-solving and decision-making abilities.
- Attention to detail and ability to prioritize tasks.
- Flexibility to work in a fast-paced environment and handle multiple projects simultaneously.
If you are a highly motivated individual with a passion for engineering and a desire to contribute to the success of our hotel, we would love to hear from you. Please submit your application and resume to hr.city@corendonhotels.com with the subject line "Chief Engineer Application''
Details
Aletta Jacobslaan
,
Amsterdam
,
Noord-Holland
,
Netherlands
€3,750 - €4,250 per month
Details
Aletta Jacobslaan
,
Amsterdam
,
Noord-Holland
,
Netherlands
€3,750 - €4,250 per month