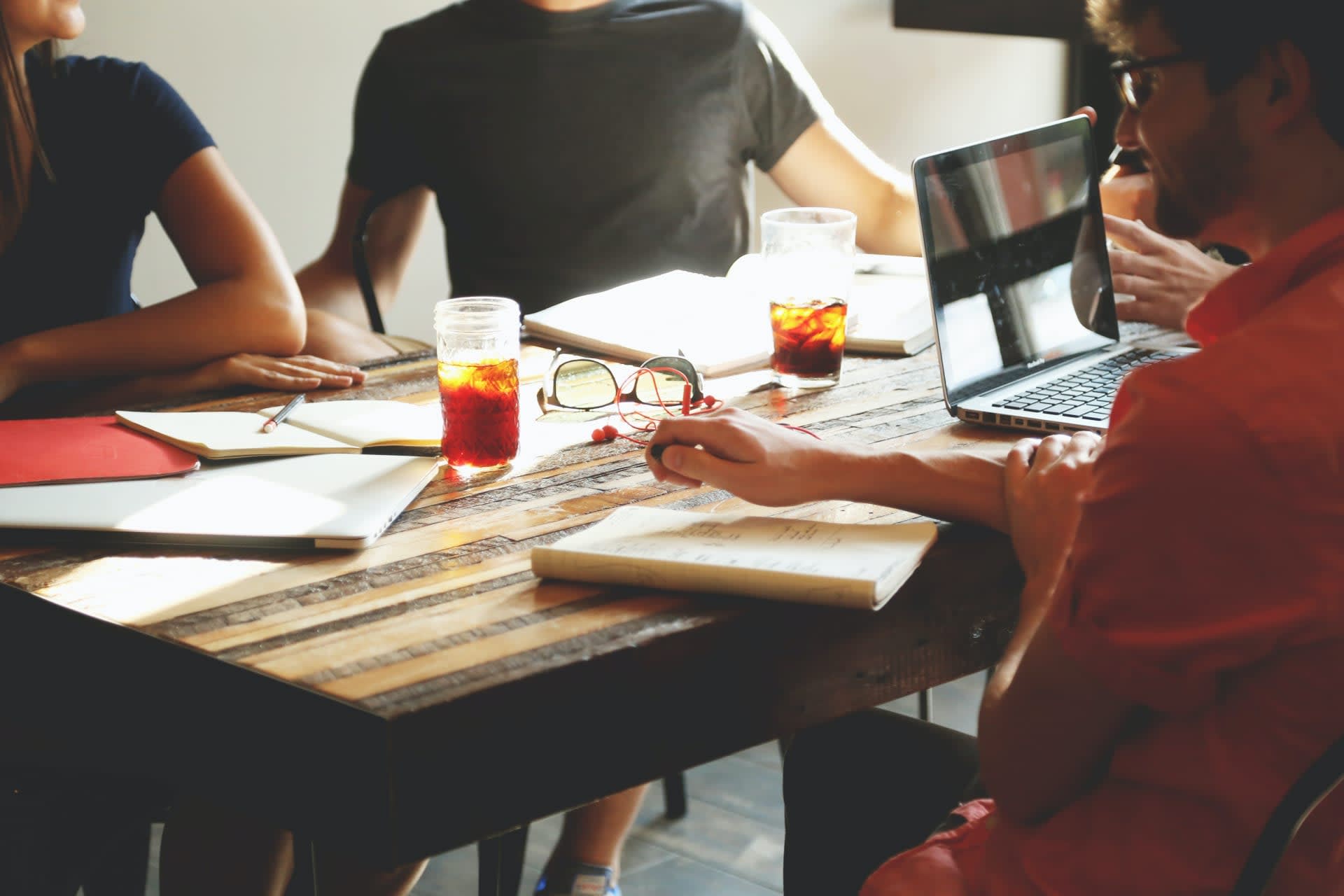 Front Office Associate (6)
Amsterdam

,

Noord-Holland

,

Netherlands

€1,950 - €2,200 per month

Front Office
Job description
What is in it for me?

A fulltime salary between €1.950,- & €2.200,- per month
A unique opportunity to be part of a fun, friendly and enthusiastic team;
A stylish, dynamic, international working environment;
Career opportunities within the Corendon group;
Room for own initiative;
An employer that considers CSR and sustainability of paramount importance;
A know where you work offer. With this offer you can sleep and eat for free for 1 night in your hotel. With this stay you can see your hotel in a different way.
Special discounted rates for yourself, friends and family; such as:
Amazing discounts on holidays and airplane travels with the Corendon Touroperator
7% Discount for your friends & family who books a holiday at Corendon
Special staff rates for a room in one of our hotels
Discount at our F&B outlets including Mondi
Discount at the Spa entrance in the Corendon Village & City hotel
Join the Corendon family as our brand new Front Office Associate!
We are searching for you as our brand new Front Office Associate. Do you have a prefference for one of our hotels? Please mention this in you application. We are searching for you in the following hotels:
Corendon City Hotel (Futured transition to Marriott from May)
Corendon Village Hotel (Futured transition to Marriott from September)
The College Hotel Autograph Collection by Marriott
What does your job include?
Your shift starts with the handover of your colleagues from the other shift. After this, your supervisor will assign you various activities for the shift. You start the shiftwith the work as a Lobby Host where you give each guest a warm welcome upon arrival. You ask what you can do for the guest to give that little bit extra. You then help all guests check in/out, whereby the use of the Self Check In is central. Today you are also behind the reception to answer incoming e-mails or to provide information with full enthusiasm about the hotel, the area and all the hot spots of Amsterdam. Of course you respond to the needs of the guests by listening, anticipating and giving tips to let the guest experience the WOW feeling. Does the guest unexpectedly have a complaint? No problem, you can solve it, possibly together with a colleague or supervisor. Because you are so flexible, you can also work this service in the evenings or at night.

Corendon starts a collaboration with the world chain Marriott. This means that we will retain our own Corendon identity, but will be included in the Marriott portfolio. Our College Hotel has already been transferred to Marriott and the Corendon City & Village Hotel will soon follow. When you join us you will be fully trained according to the Marriott standards. This also means that you will become acquainted with the Opera system. In a possible conversation we can tell you everything about the development we are currently in.
Acquisition

Acquisition in response to this vacancy is not appreciated.
With this vacancy we are recruiting our new colleagues ourselves. Commercial calls from intermediary agencies to HR colleagues at the hotels are therefore of no use and will not be processed.
Job requirements
Flexible to work, including evenings and weekends.
Strong communication and administrative skills.
Both orally and in writing fluent in English.
Experience in a similar position is mandatory
Details
Amsterdam
,
Noord-Holland
,
Netherlands
€1,950 - €2,200 per month
Details
Amsterdam
,
Noord-Holland
,
Netherlands
€1,950 - €2,200 per month