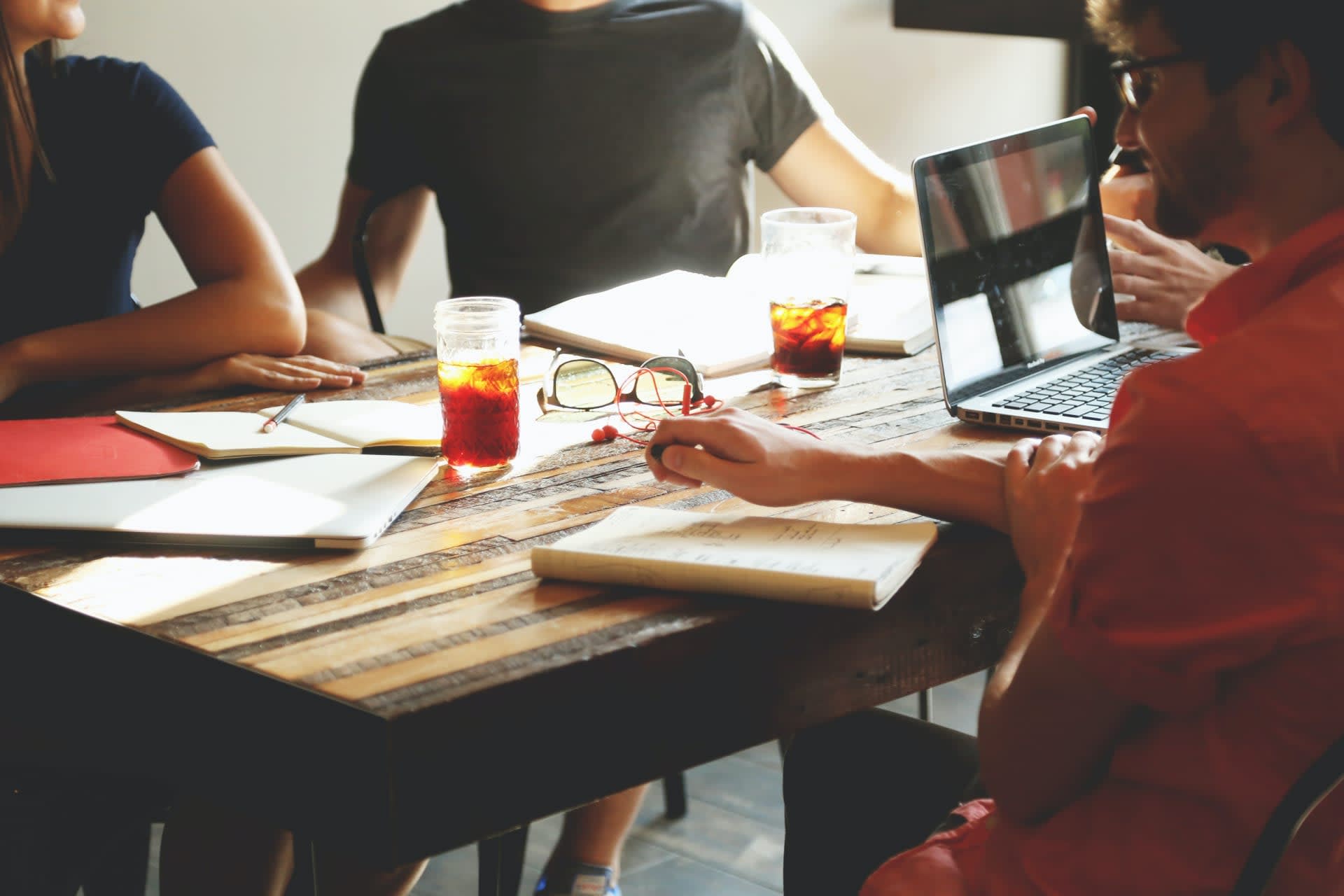 Breakfast Cook (6)
Amsterdam

,

Noord-Holland

,

Netherlands

€1,900 - €2,300 per month

Kitchen
Job description
What is in it for me?

A fulltime salary between €1.900,- & €2.300,- per month
A unique opportunity to be part of a fun, friendly and enthusiastic team;
A stylish, dynamic, international working environment;
Career opportunities within the Corendon group;
Room for own initiative;
An employer that considers CSR and sustainability of paramount importance;
A know where you work offer. With this offer you can sleep and eat for free for 1 night in your hotel. With this stay you can see your hotel in a different way.
Special discounted rates for yourself, friends and family; such as:
Amazing discount when you book your holiday with Corendon
7% Discount for your friends & family who books a holiday at Corendon
Special staff rates for a room in one of our hotels
Discount at our F&B outlets including Mondi
Discount at the Spa entrance in the Corendon Village & City hotel
Join the Corendon family as our brand new Breakfast Cook!
We are searching for you as our brand new breakfast cook for The College Hotel Autograph Collection by Marriott & the Corendon Village Hotel in Badhoevedorp.
Preference? Please mention it in your application.

What does your job include?
As a breakfast cook you are partly responsible for the preparation and making of the breakfast dishes, mainly in a specific department of the kitchen. Characteristic of this position is that you guarantee the quality and presentation of the dishes and that you keep an eye on safety and hygiene during the preparation thereof. You are also responsible for keeping the work environment clean and presentable.
Carrying out preparatory work, such as washing, cutting, (pre)cooking, mixing and stirring, etc.;
Assessing the quality of the products/ingredients to be used (freshness, shelf life, etc.) and preparing aids;
The (simultaneous) preparation of dishes and/or dish portions according to recipes or specific instructions from the Executive or Sous Chef;
Carrying out the preparations, and thereby monitoring/checking the quality, doneness, taste, color, fluidity, etc.
Preparing dishes for serving by preparing plates/garnishes and checking whether the dishes meet the established presentation requirements;
Serving ready meals.
Acquisition
Acquisition in response to this vacancy is not appreciated.
With this vacancy we are recruiting our new colleagues ourselves. Commercial calls from intermediary agencies to HR colleagues at the hotels are therefore of no use and will not be processed.
Job requirements
You have a passion for cooking, you have all-round knowledge of various dishes and you can't wait to show your talents in the kitchen;
You are service-oriented, hospitable and social;
You work independently and in a team;
You know how to identify problems, recognize important information and make connections. You identify possible causes and come up with concrete solutions
Details
Amsterdam
,
Noord-Holland
,
Netherlands
€1,900 - €2,300 per month
Details
Amsterdam
,
Noord-Holland
,
Netherlands
€1,900 - €2,300 per month