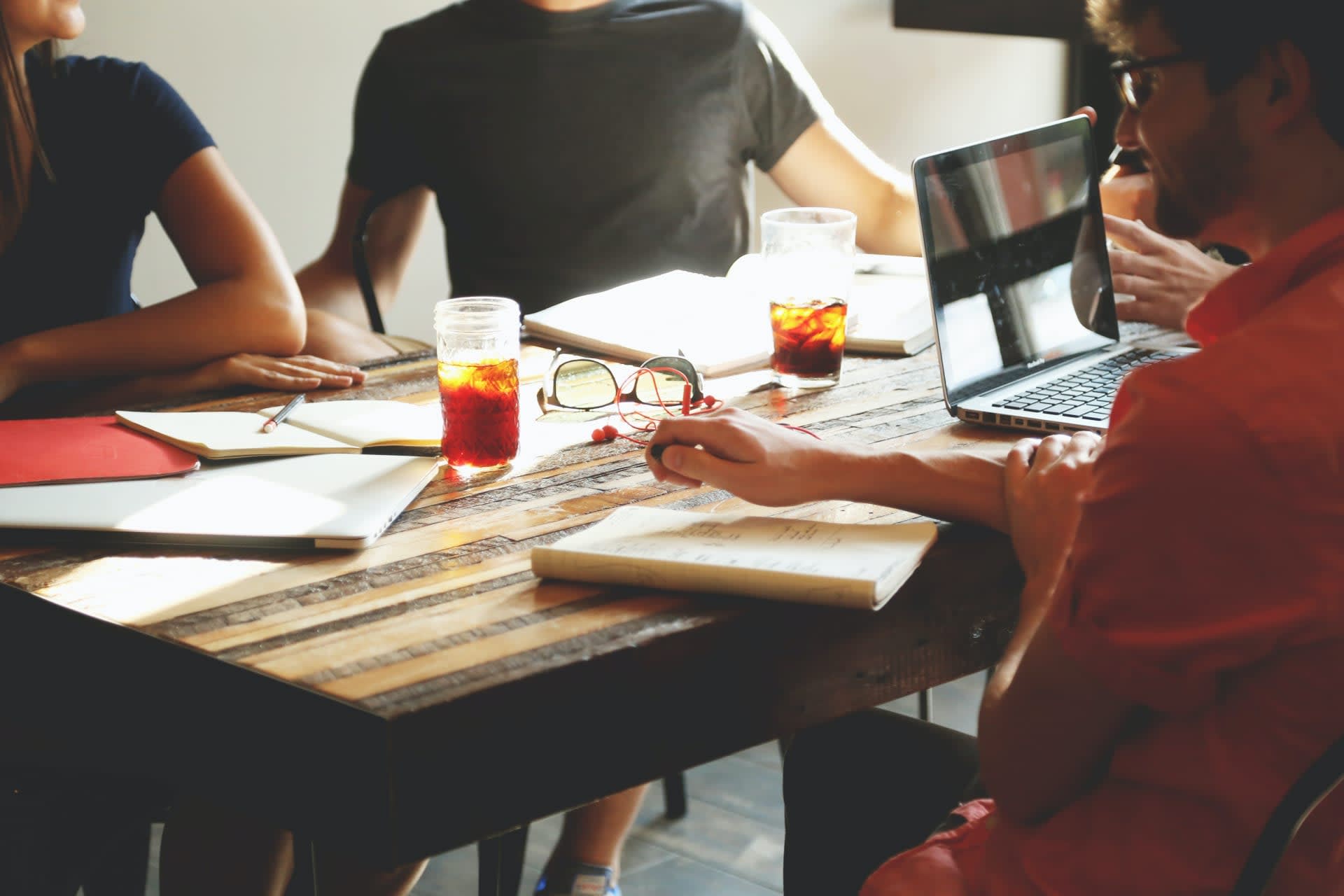 Sales Executive - Corendon Village Hotel (7)
Badhoevedorp

,

Noord-Holland

,

Netherlands

sales
Job description
What is in it for me?

A fulltime competitive salary;
A unique opportunity to be part of a fun, friendly and enthusiastic team;
A stylish, dynamic, international working environment;
Career opportunities within the Corendon group;
Room for own initiative;
An employer that considers CSR and sustainability of paramount importance;
A know where you work offer. With this offer you can sleep and eat for free for 1 night in your hotel. With this stay you can see your hotel in a different way.
Special discounted rates for yourself, friends and family; such as:
Amazing discounts on holidays and airplane travels with the Corendon Touroperator
7% Discount for your friends & family who books a holiday at Corendon
Special staff rates for a room in one of our hotels
Discount at our F&B outlets including Mondi
Discount at the Spa entrance in the Corendon Village & City hotel
Join the Corendon family as our brand new Sales Executive!
As a Sales Executive you are jointly responsible for building, expanding and maintaining turnover. To this end, you manage accounts, you have an advisory role and you use commercial opportunities. You actively contribute to maximizing hotel turnover by conducting external sales calls, sales blitzes, arranging tours, telephone acquisition and visiting network events. Relationship management, market research and the active search for new customers are central to your position. You are busy following developments in the sales area, the activities of competitors, and the needs of the guests, etc.; Advising the Sales Manager on the basis of development analyses, for the purpose of making maximum use of opportunities in the market; Furthermore you are busy with:
Making proposals regarding possible accounts, arrangements and prices;
Elaborating account plans in terms of sales forecasts;
Explaining and motivating plans to the Sales Manager;
Actively searching for and approaching (potential) customers and drawing attention to/presenting the possibilities for increasing turnover and brand awareness of Corendon Hotels & Resorts and its various branches;
Inducing the customer to enter into a relationship and drawing up quotations;
Making agreements within the set guidelines and submitting draft agreements to the Sales Manager;
Transferring projects by translating project data to the executive departments or possibly collaborating organizations.
Building, maintaining and expanding goodwill with (potential) customers;
Performing after sales activities,
Handling and responding to wishes and complaints;
Representing the organization at meetings, fairs and special activities of certain relations;
Supervising the follow-up of commitments made by the operational departments.
Acquisition
Acquisition in response to this vacancy is not appreciated.
With this vacancy we are recruiting our new colleagues ourselves. Commercial calls from intermediary agencies to HR colleagues at the hotels are therefore of no use and will not be processed.
Job requirements
Flexible to work, including weekends.
Creative in coming up with solutions and you like to provide structure.
Good at processing numbers.
Strong communication and administrative skills.
Both orally and in writing fluent in Dutch and English.
By preference, someone with a background in Hospitality
Experience in a similar position is a must.
Details
Schipholweg 275
,
Badhoevedorp
,
Noord-Holland
,
Netherlands
Details
Schipholweg 275
,
Badhoevedorp
,
Noord-Holland
,
Netherlands